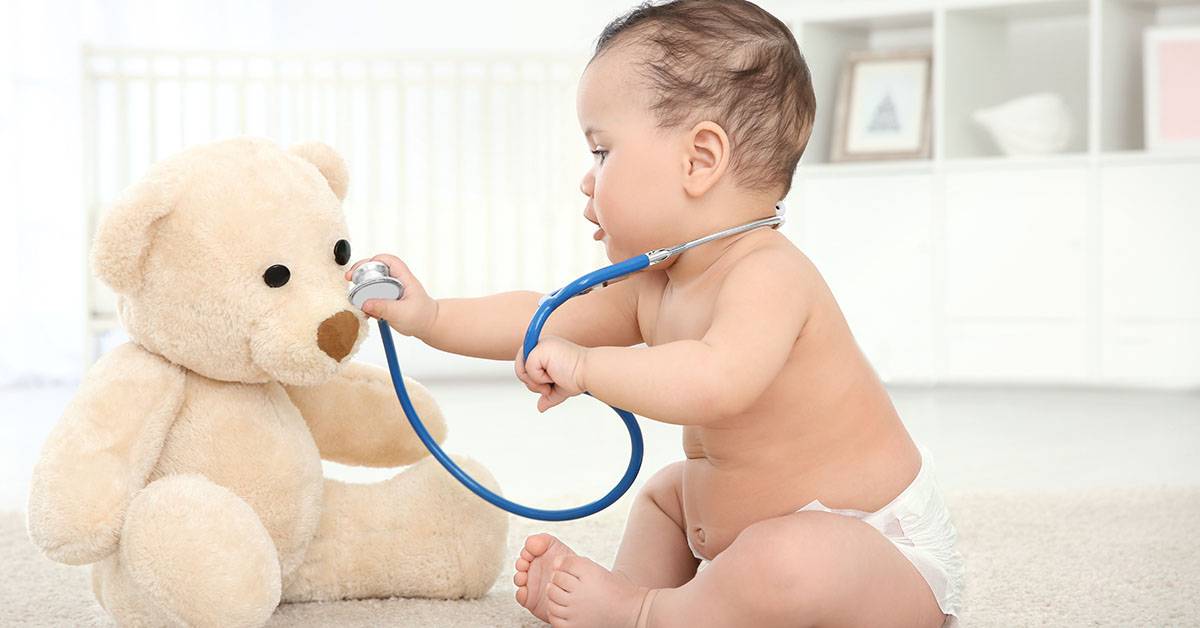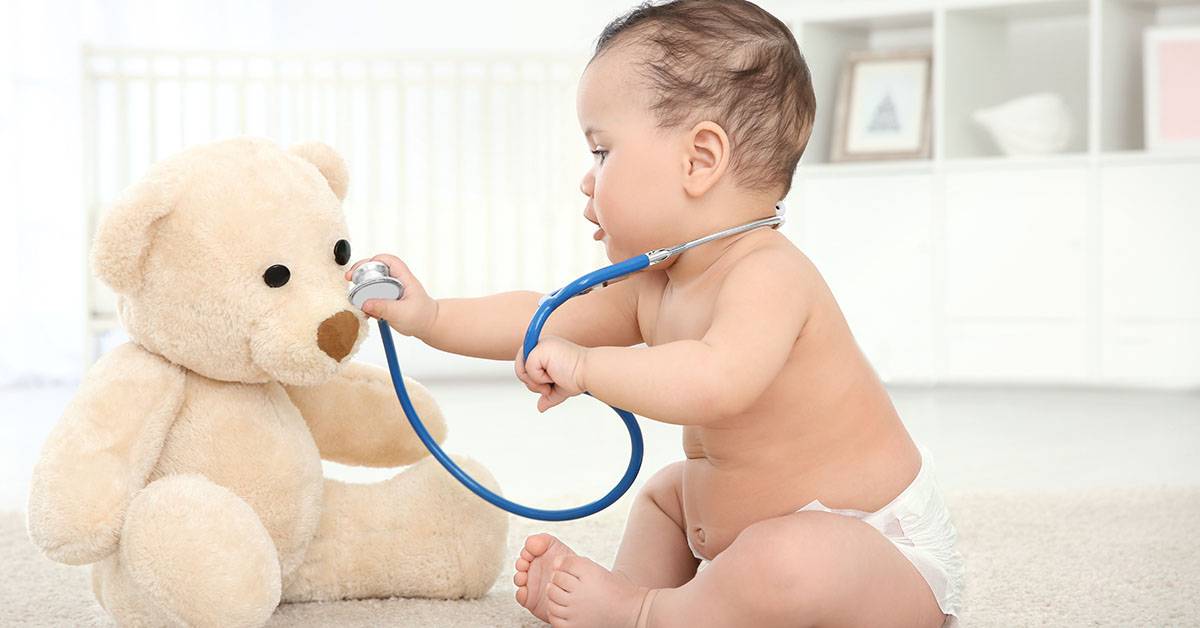 Slide 2
Welcome to Van Dorn Pediatrics!
Slide 1
Be sure to schedule your child's school, sports or college entrance physicals. Please bring in any forms to be filled out during your visit.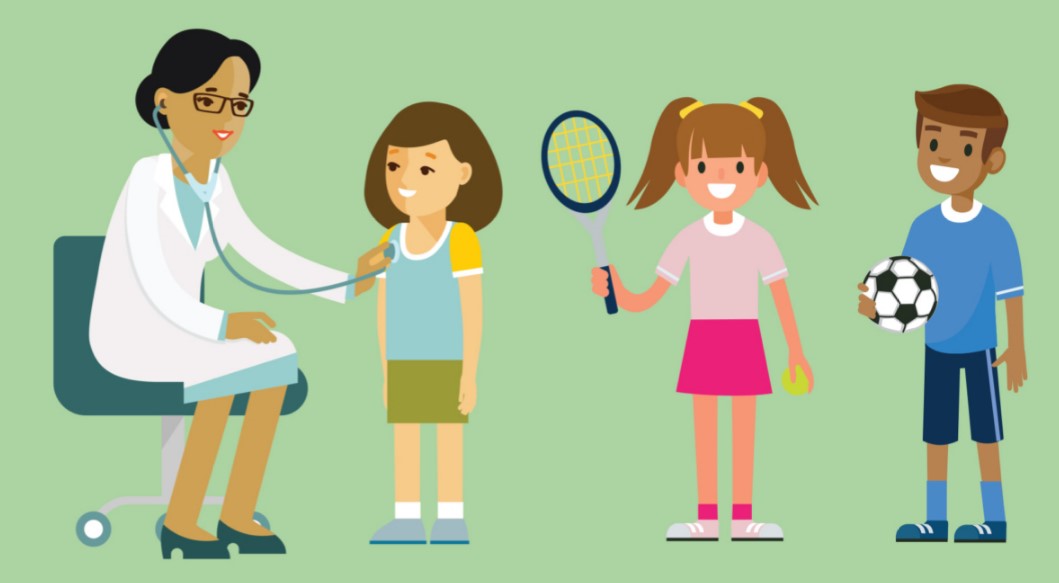 At Van Dorn Pediatrics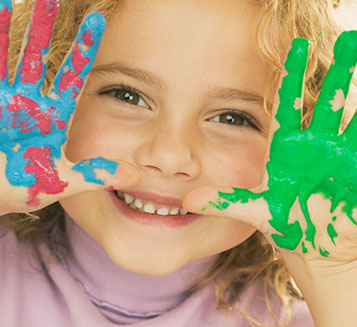 We know that choosing a pediatrician for your child is one of the most important decisions you make as a parent. We assure you that at Van Dorn Pediatrics your child will receive the most comprehensive care in a friendly, compassionate atmosphere. Our health care providers and staff are committed to providing state of the art medical care, and our small office setting fosters a comfortable environment, providing the best continuity of care. We look forward to meeting you and caring for your child's health.
Read More
Our Services
Our Patient Portal facilitates better communication with us.
Would you like to join our practice?
Patient Portal