Our Team
At Van Dorn Pediatrics, it is our pleasure and joy to care for your child. Our providers greatly enjoy spending time listening and talking to you as well as to your children. In order to ensure the best care for your young ones, our providers work closely together on each patient, providing the best continuity of care. This means that no matter which provider your children see at our office, you can be sure that each visit will occur without any interruption in their care. Our providers are board certified and continually attend medical lectures in order to deliver the most up to date medical care for your children. You can feel confident that at Van Dorn Pediatrics you are choosing knowledgeable, compassionate physicians who are dedicated to your children's health.
Moheb Andrawis, MD, FAAP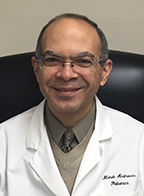 Dr. Andrawis graduated from Ain Shams University Medical School in Cairo, Egypt in 1982 with many years of clinical experience. He completed his pediatric residency at the University of South Alabama and practiced in Mobile, Alabama for several years before moving to Virginia. He is a fellow of the American Academy of Pediatrics and is board certified by the American Board of Pediatrics. Dr. Andrawis is now an assistant professor of clinical pediatrics at George Washington University School of Medicine.
Dr. Andrawis is married and enjoys spending time with his wife and two daughters. He and his family are active members of St. Mark Coptic Orthodox Church in Fairfax, VA. He also enjoys reading, playing chess, playing ping pong, biking, and traveling.
Mona Hanna, MD, FAAP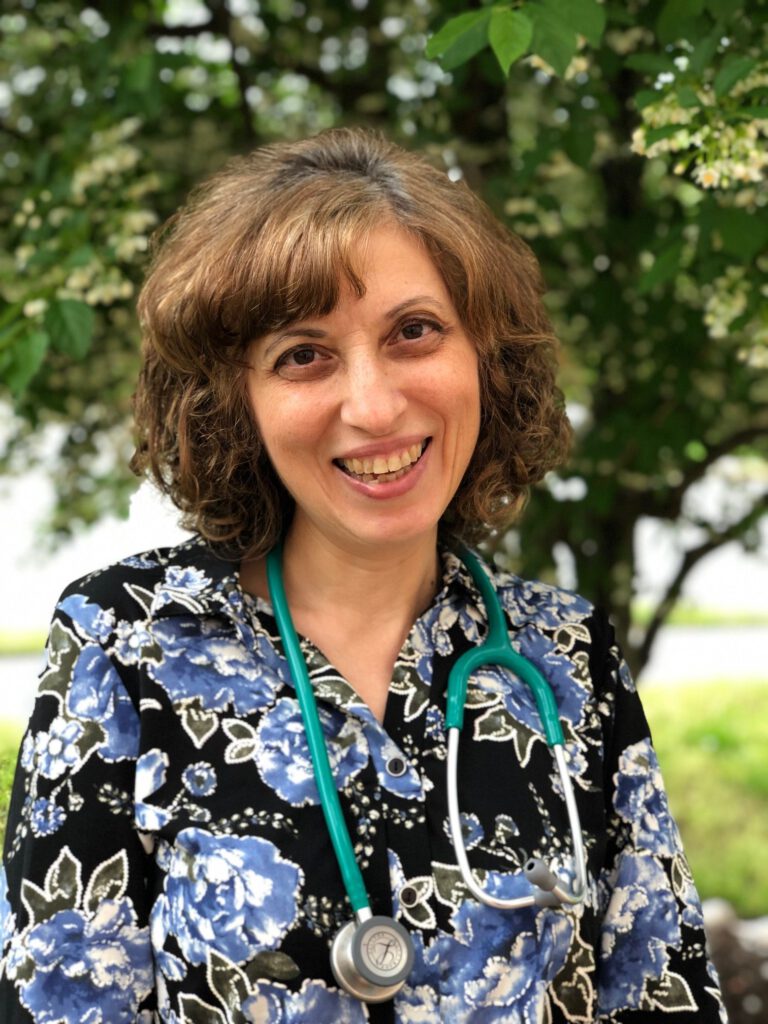 Dr. Hanna is a board-certified pediatrician and fellow of the American Academy of Pediatrics. She completed her pediatric internship and residency at the University of South Alabama Children's Hospital and has been working as a pediatrician in Northern Virginia for fifteen years. She currently has admitting privileges at Inova Alexandria and Inova Fairfax Hospitals.
Through her years of practice she has developed a special interest in caring for newborns as well as children with asthma, ADHD, and dermatologic concerns. She also enjoys counseling patients regarding appropriate nutritional choices for health optimization.
Outside of work, Dr. Hanna enjoys exercising, playing ping pong, and sewing. She also loves to travel and has been on medical mission trips with her husband and two adult daughters to Mexico, Kenya and Greece. Her daughters are currently working in the healthcare field as well—one is a pediatric neurology resident and the other is an emergency medicine resident.
Dr. Hanna is looking forward to partnering with families as they raise their children through all stages of growth and development.
Anna "Annie" Senese, MPAS, PA-C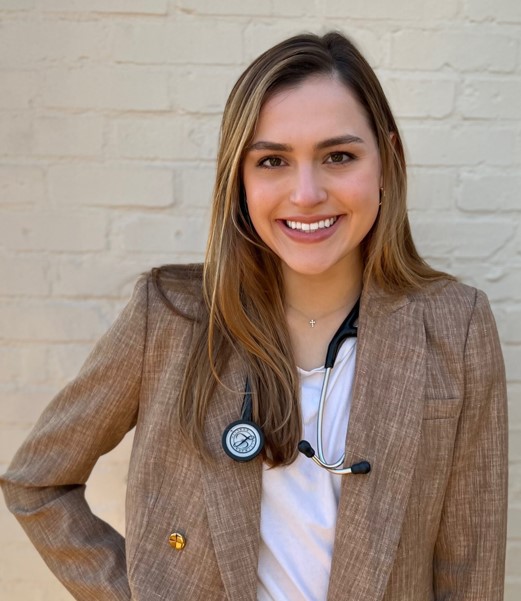 Annie graduated from the University of Texas at Austin with a degree in Psychology. She earned her masters in Physician Assistant Studies at The University of Texas Health Science Center San Antonio and is a board certified Physician Assistant. She is an affiliate of the American Academy of Pediatrics and member of the Virginia Society of Physician Assistants. 
Annie was drawn to the field of pediatrics due to her love of providing patients and their families with the tools to live a healthy life. She is passionate about nutrition and mental health in children and teens. She is excited to join the team of providers at Van Dorn Pediatrics as she values the practice's commitment to patient centered care in a compassionate environment.
A former Texan, Annie now calls the DMV area home and loves the rich culture and diversity the area offers. In her free time she enjoys traveling, trying out new restaurants, cooking and spending time outdoors.